For Parents
GLA is an investment in your child's future ...
But we know that sending your child on a life-changing experience abroad is not always an easy concept to wrap your head around. Learn more about the value of a GLA summer by exploring the carefully curated, parent-specific resources below.
Learn what makes

The GLA Experience Life-Changing for Teens

Leadership is at the core of every GLA program. We empower students to pursue new passions, set higher personal and academic goals and begin affecting change within themselves, their communities, and the world.
Mother of Dominique F.
"This trip was my daughter's idea. She wanted to gain a better perspective of how others live. I thought it would give her a better appreciation of what she has. The trip gave her so much more. She now looks for community service opportunities in our area to get involved in. It has also helped shape what she wants to go to college for. I could not recommend this program more highly. There is no price tag to put on what she has learned."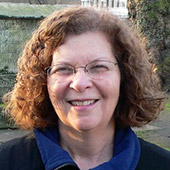 Mother of Alexis H.
"Immediately after the trip she was more appreciative of the modern conveniences we have in the United States. Two months later I noticed she was still working hard to improve her Spanish. The trip really encouraged her to develop her language skills and made her understand the importance of being able to communicate with others in their native language."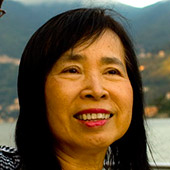 Mother of Joyce C.
"I think this trip broadened her horizons because now she really does have a passion for medicine and health all around the world. She has a passion for helping people, anything she can do she wants to make the world a better place."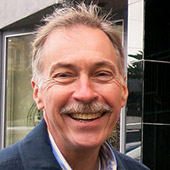 Father of Julia K.
"It was immediately clear that the trip made an impact; there was an awareness of how "easy" life was here and how much access there was to unlimited opportunity. Its effect was lasting."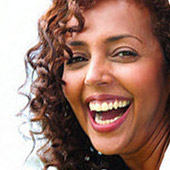 Mother of Megan S.
"This experience most definitely has changed Megan's college choices. Her expansion of environmental knowledge has inspired her to look at majors in environmental science and medicine. Her experience has helped her look into a career path, and further solidify her passion to help with environmental needs throughout the world."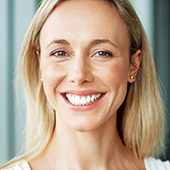 Mother of Julia K.
"I believe my daughter's experiences with GLA opened her heart and mind. She was intellectually and emotionally energized by her experience traveling with GLA and support from the sensitive program leaders and mentors."
Why a GLA program

Can't Wait Until Next Summer

Your student's transformation this summer will have a profound impact on their leadership abilities and academic progress throughout the remainder of their high school education.
Questions about GLA?
Let us help!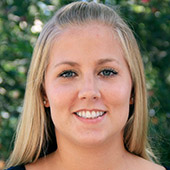 GLA's Enrollment Advisors are here for you!
Our team of experienced advisors has visited, staffed, and even sent their own teens on our programs abroad. They are happy to share their insights and experiences to help your family decide what works best for you.