Your Adventure is Just Around the Corner

GLA Enrollment
Ready to enroll in GLA?
Begin your journey with the enrollment application below
Questions about GLA?
Let us help!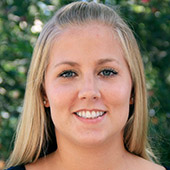 GLA's Enrollment Advisors are here for you!
Our team of experienced advisors has visited, staffed, and even sent their own teens on our programs abroad. They are happy to share their insights and experiences to help your family decide what works best for you.
Applications Closed for 2022
Please check back shortly for 2023 program applications which will have tentative dates open for application soon!