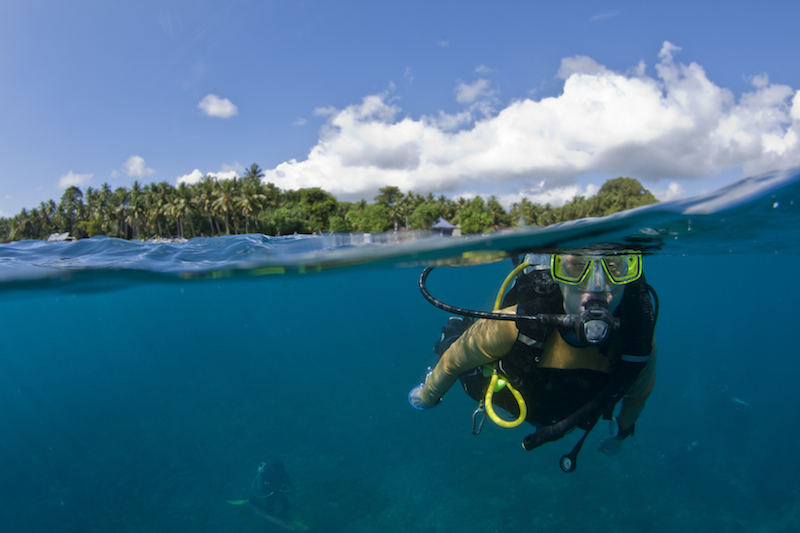 Your time in Bali will be
so much more than volunteering

. You'll also:


Go scuba divingand discover what lies below Bali's turquoise blue waters
Explore ancient templesexperience Balinese ceremonies
Surf the world-class waves of Southern Bali
Tackle the rush of the Telaga Waja River on a whitewater rafting trip   

Visit a safari park to feed and ride Elephants
Volunteer in local village schools


Volunteer Projects in Bali
Of course, the voulunteer work you'll do while in Bali is also a key component of the program. On this trip, you'll work in a local village school and help to teach English to the youngest generation of Balinese people. This is an opportunity to make a difference in the lives of children, who need to master the English language in order to unlock opportunies for ther future. Through this service work, you'll create meaningful bonds with local children and get a rare peek into their culture.


Where Else Does GLA Send High School Volunteers?
Africa, Thailand, China, India, Fiji, Peru, Costa Rica, Guatemala, The Galapagos, and the Dominican Republic.

Program Themes for Teens
Helping Children, Animals & Wildlife Protection, Language Learning, Poverty Alleviation, Education, Environment & Ecology, Arts, and Public Health.

Tuition
$1,799 to $4,599 for 1 to 3 weeks, spring & summer*
*Tuition includes all in-country expenses including educational materials, lodging, 3 meals per day, all in-country transportation, airport pick-up, professional full-time staff and experts from the US/Europe, travel medical insurance, cultural activities, lectures, weekend excursions, and pre-departure materials and support.