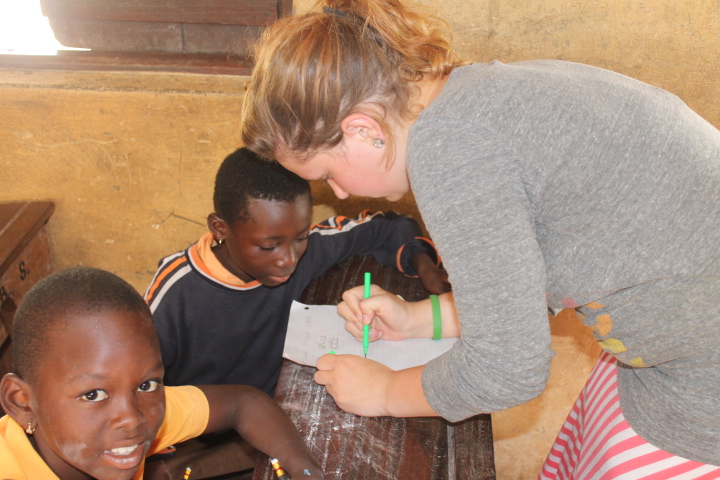 Why Should I Join a Mission Trip for High School Students This Summer?
Participate in a meaningful service project instead of sitting at home all summer
Tutor children in Ghana, rehabilitate elephants in Thailand, or teach English in Tanzania
Our programs are available on the beaches of Caribbean islands to rural India & beyond
Earn service hours during your time abroad, and language hours too!
Meet other teens your age from different backgrounds, countries, & more
Leave your legacy in a developing country by helping a community in need
What is a Mission Trip?
Mission trips are volunteer service experiences where young people join together to work on a meaningful project for a community in need. Unlike local volunteer projects, these kinds of trips involve traveling to a dveloping country and experiencing culture, customs, and landscapes very different from those you see at home. All GLA programs are secular mission trips for teens, and are non religious by design, so that participants can experience the customs and cultures of those in the community where they'll be living this summer, as well as the other high school students bunking with them at our home bases.
Many teens want to lend a hand to people less fortunate than them, but simply don't know how. With a high school mission trip experience through Global Leadership Adventures this summer, you'll be able to volunteer in a profound way, and at the same time discover the incredible landscapes and peoples of Asia, Africa, Latin America, and The Caribbean.