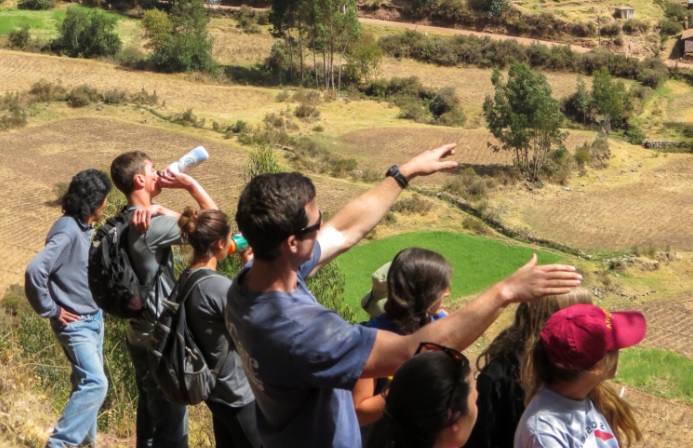 Why Should I Consider Summer Camps Abroad for Teens?
Instead of being bored at home, experience an exciting new country
You'll earn volunteer hours working on a meaningful service project
Teens your age will join you on the adventure of a lifetime!
Imagine visiting the Great Wall of China or Costa Rican mountains
Come home with incredible stories of new cultures and new friends
International Teen Summer Camps: The GLA Difference
The most incredible part of the GLA experience is that our volunteer summer camps for high school students aren't just a day at the beach or a hike up a mountain. On every one of our programs, you work with local partners and community members to contribute to a wonderful volunteer project designed to improve the lives of the people who live there.
Most people your age have either never traveled abroad, or spent their time overseas visiting tourist hot spots. This is the chance to stand out, to take the road less traveled and experience a culture and a country most high school students will never have the chance to visit. And you'll get to do it all with other teens who want to make a difference in an incredible new locale.
Check out all of the overseas destinations available through Global Leadership Adventures, and kick your old summer camp experience to the curb!