Travel to Africa, Asia, Europe, Latin America & the Caribbean
Explore a new country on a Service Learning Adventure™. Embrace a different culture as you develop real-world leadership skills.
Make friends with like-minded teens and build relationships while making a lasting impact through volunteer service in a developing community.
Experience a real adventure, from ziplining in Costa Rica to going on safari in Tanzania.
Fuel your passion, or find a new one
Whether you are an enthusiast and want to fuel your passion on a project that builds on your interests, or you are an explorer who wants to find your passion and serve a community-in-need, when you volunteer with GLA, you become a part of a diverse group of teens that want to make a difference.
Children & Education • Language Immersion • Ocean & Environment Conservation • Animal & Wildlife Conservation • Sports Leadership • Medicine & Public Health • Social Entrepreneurship • Photography & Journalism • Children & Community Development • Building from Start to Finish • Middle School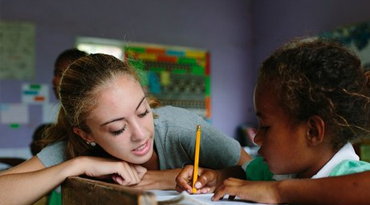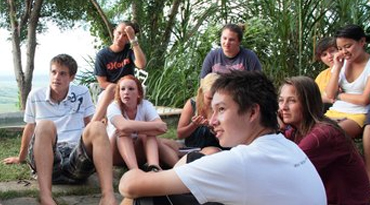 Where Will You Travel as a GLA Volunteer?
Africa • Ghana • South Africa • Tanzania • Asia & The Pacific • Bali • China • Fiji • India • Thailand • Central America & The Caribbean • Costa Rica • Belize • Cuba • Dominican Republic • Guatemala • Guadeloupe • Haiti • Europe • Spain • South America • Brazil • Galapagos • Peru
Tuition is all-inclusive
$2,099 to $6,299 for 1 to 3 week teen volunteer camps, Spring Break & Summer sessions*